4 1/2 Weeks:
We are having lots of fun and new adventures this week...
We started eating REAL food!
We are learning to use the potty box
We are watching TV in our new living room and
The Grandmas came back to visit and brought a boy to see us!
New candid photos added Monday 20th ...scroll down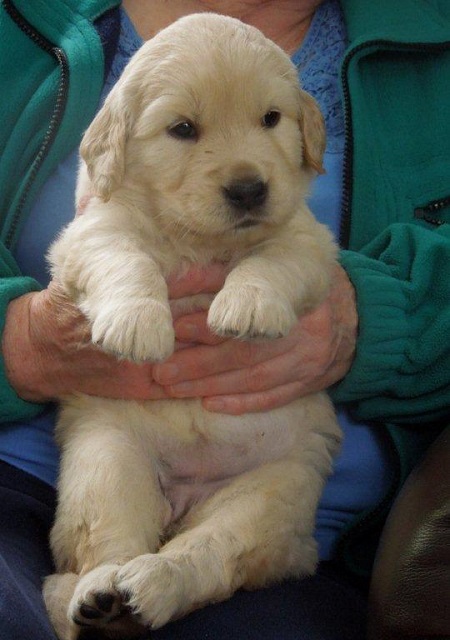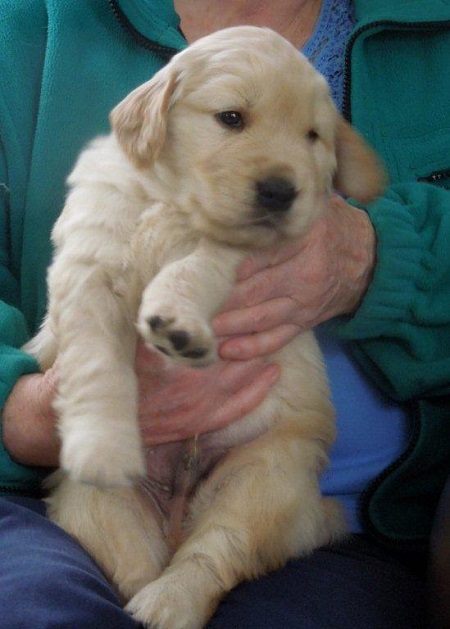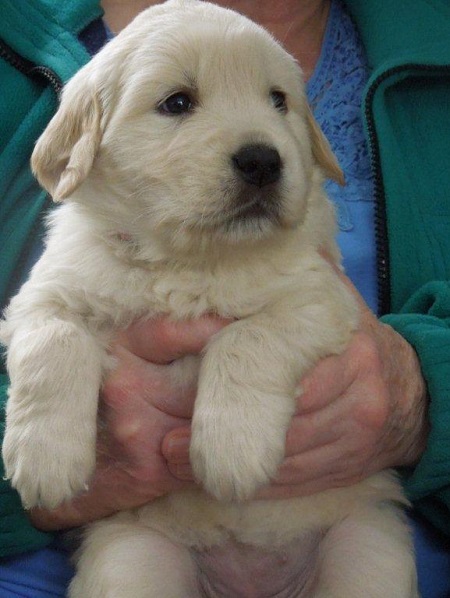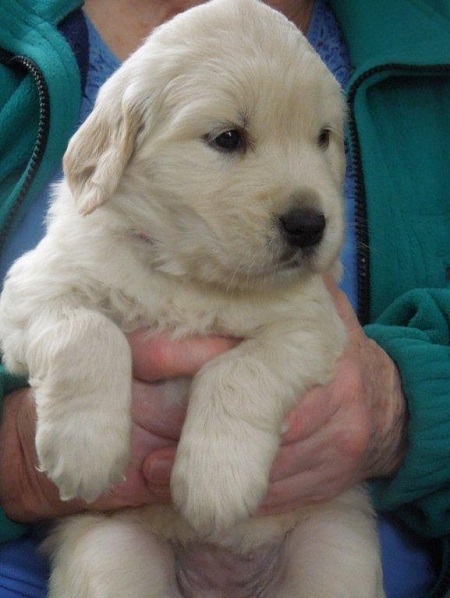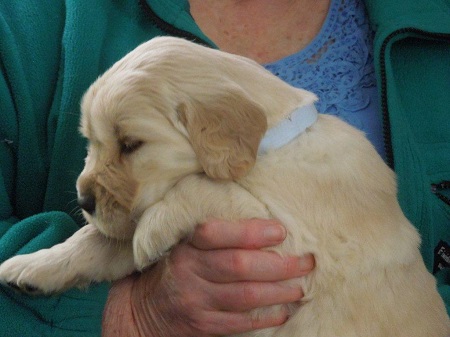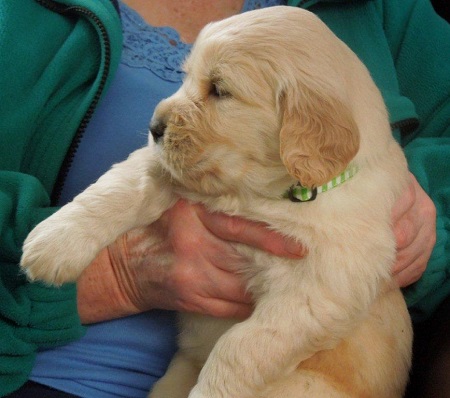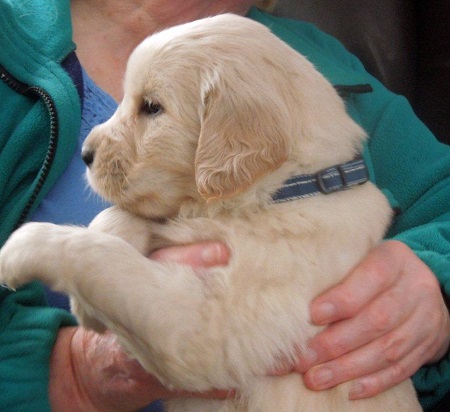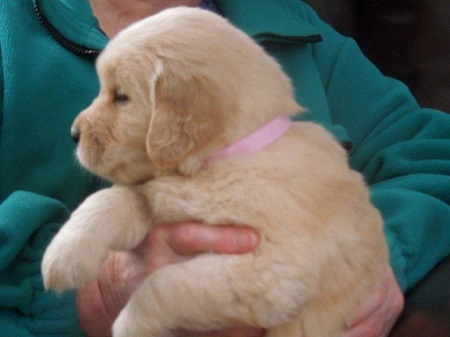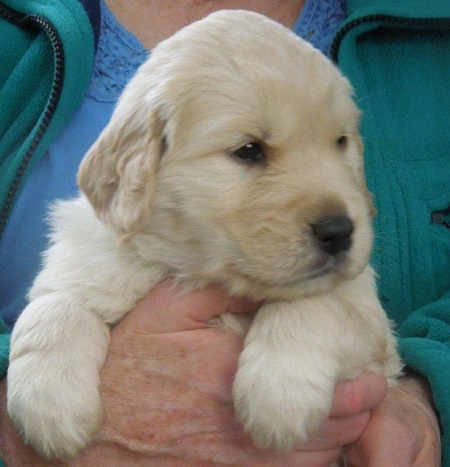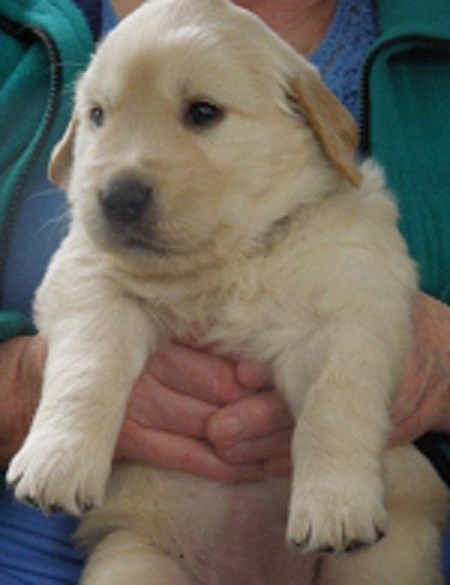 Time for a Nap now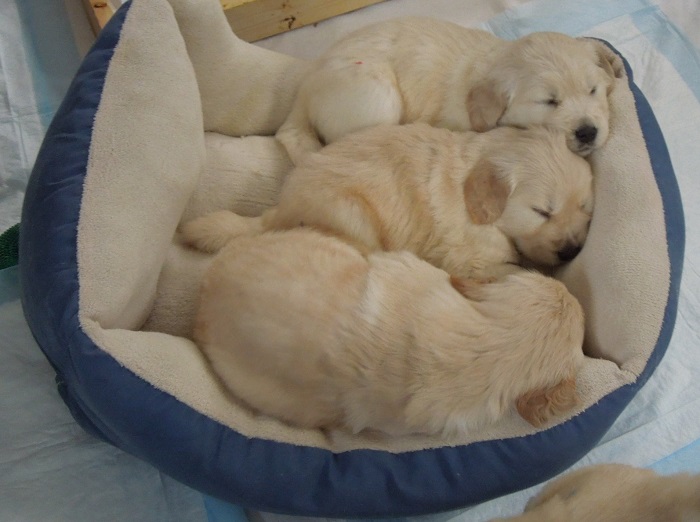 Yummy Food!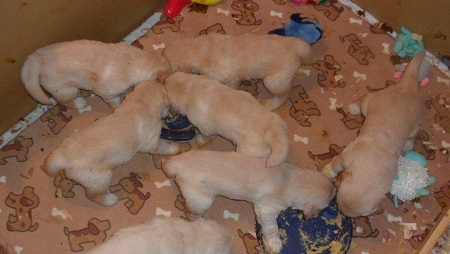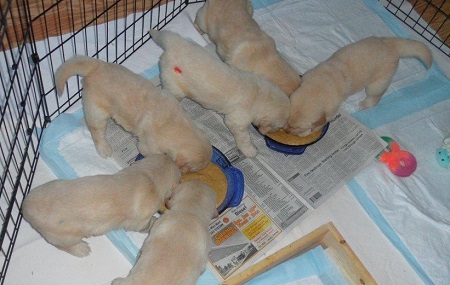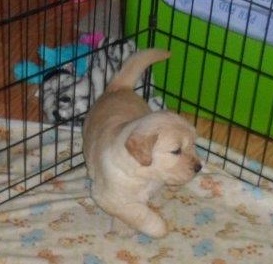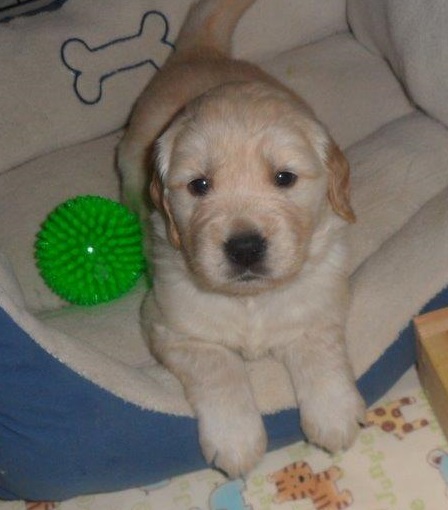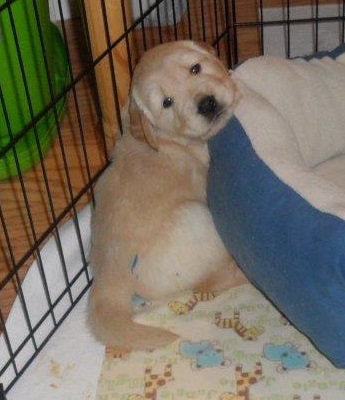 Loving on Grandpa Jim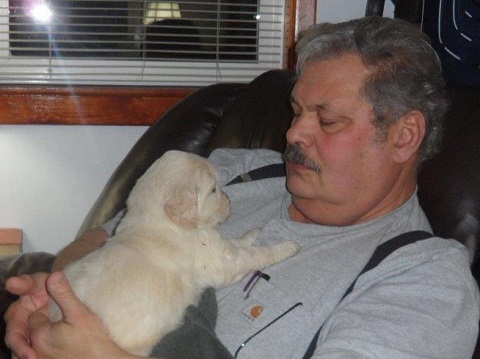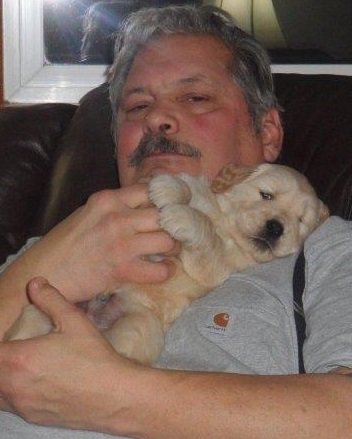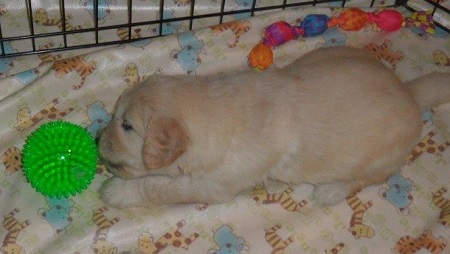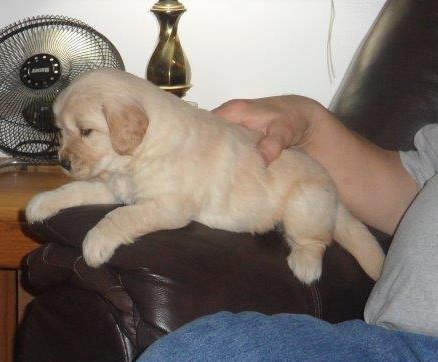 Daddy checking things out