The adventure begins........
Big changes this week - we came to Grandma's house and are staying here in our new playroom for 3 weeks
Yippee!
Auntie Lynda came to visit and I really like her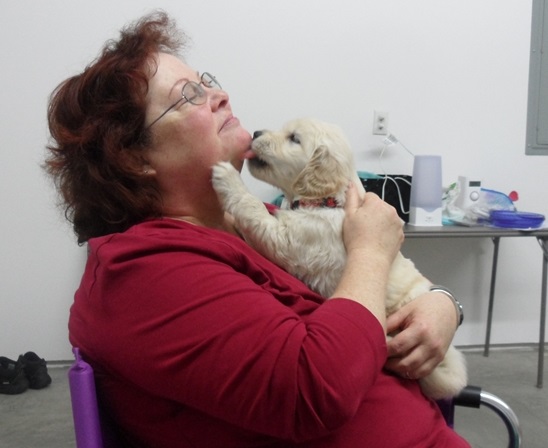 I think it's safe to say that the feeling is mutual!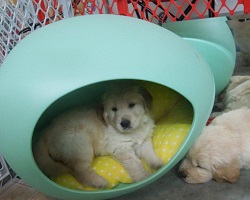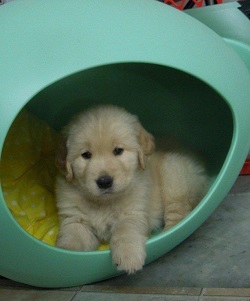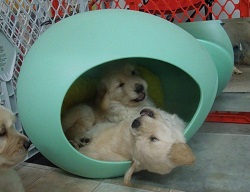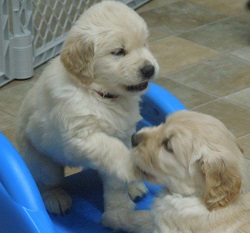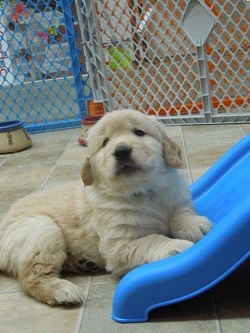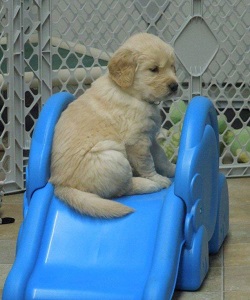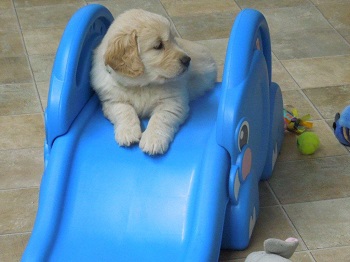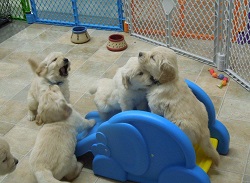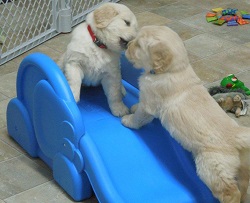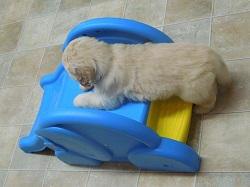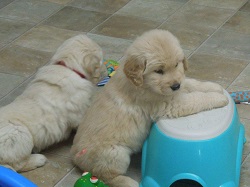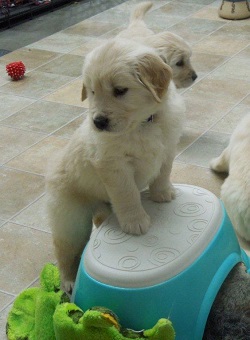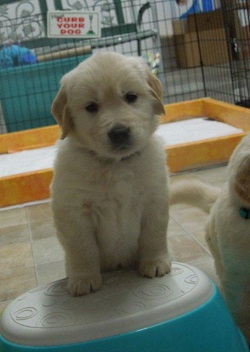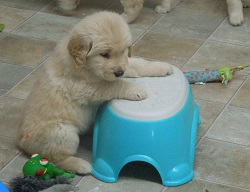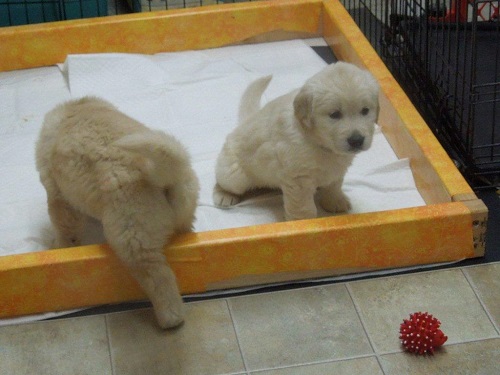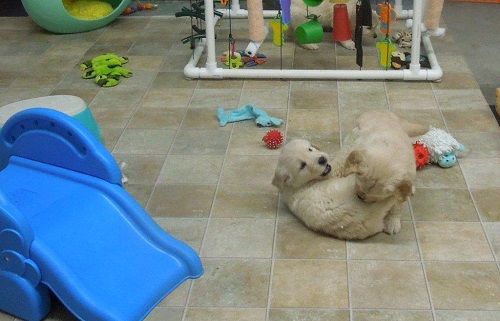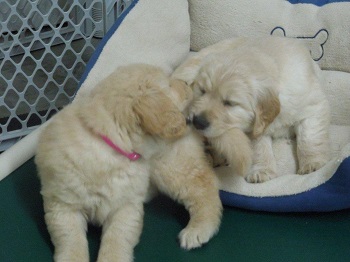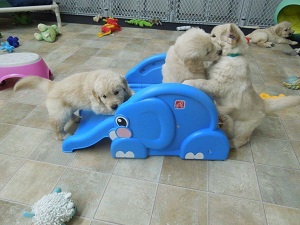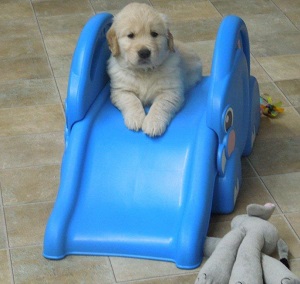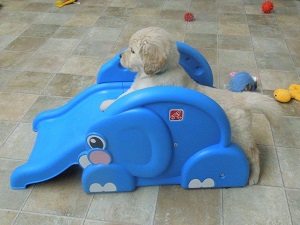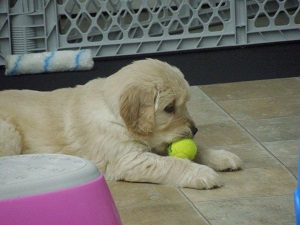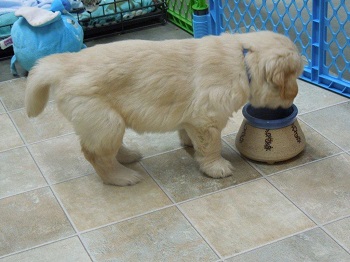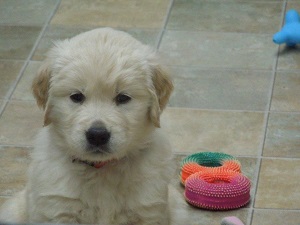 Week 6 starts tomorrow!